Nutrient balance
is the key.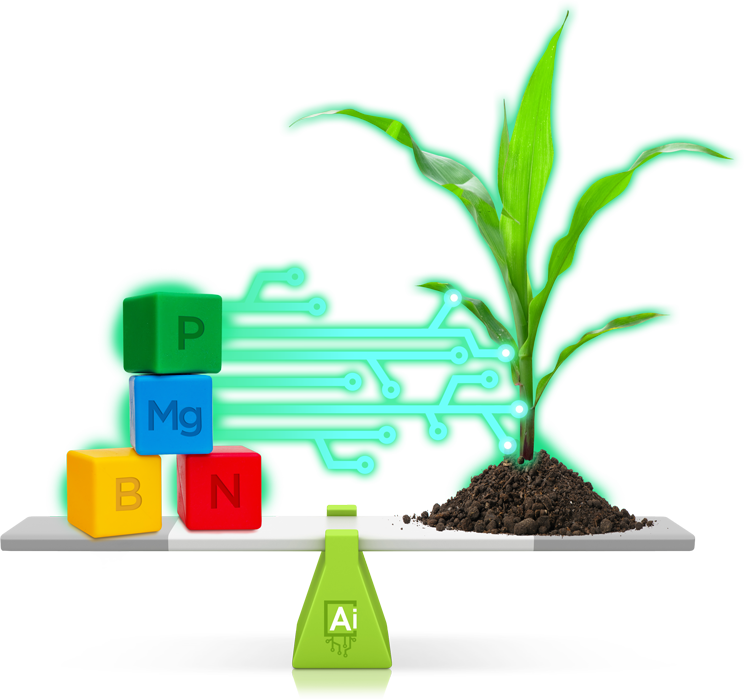 We predict marketable yield potential by identifying and quantifying nutrient imbalances and providing actionable, crop and region specific, nutrient recommendations.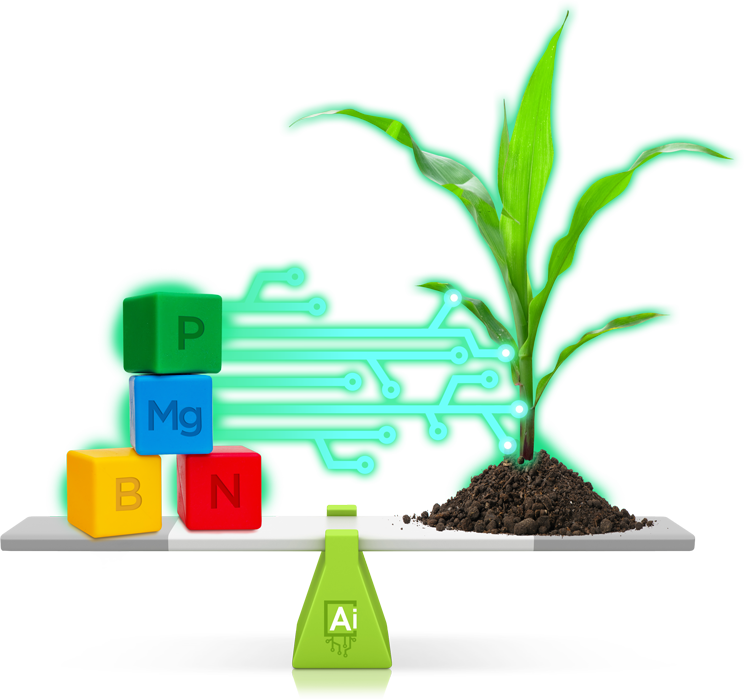 Predict marketable yield potential
Deliver unique crop specific foliar recommendations
Maximize nutrient use efficiency
Improve your ROI on inputs

Keep it simple by leveraging traditional tissue sampling methods

Help you grow the healthiest crops possible
Provide a dashboard of all your information
We combine farming knowledge with technology to interpret the data using  methods that are proven to increase crop quality and yield.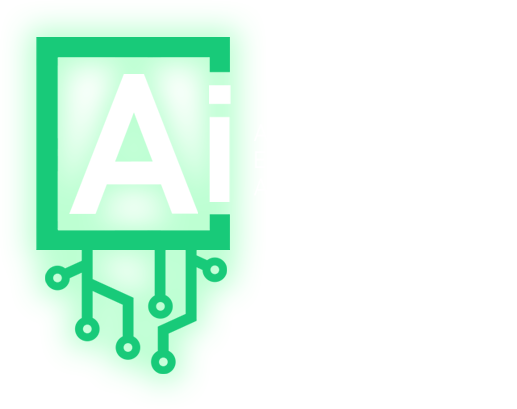 Get control of your
bottom line.
Even increasing a single nutrient can positively affect the your nutrient use efficiency, and ultimately save you money and increase your yield. The key is knowing which nutrients to manipulate and by how much!
This Atlantic Canada potato model suggests that by increasing the concentration of Manganese we can achieve improved yields even when macronutrient levels remain the same. In fact, the smoothing of the potential yield improvement curves to macronutrients when Mn in increased suggest improvements in nutrient use efficiency for N, P, and K. The key here is quantifying and interacting with the concept of Nutrient Balance.
Move the slider to increase the Manganese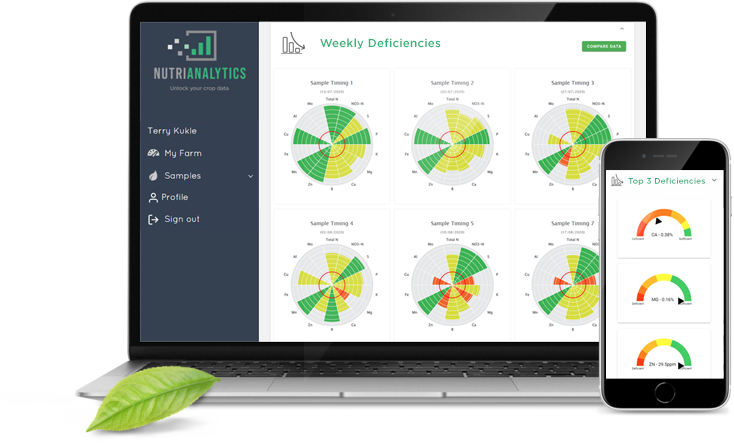 Visualize your data
with your personal dashboard.
Access your crop profile anywhere. You can easily review nutrient reports, compare current data with historical critical values and receive your custom recommendations.
Analysis by region, crop, variety & soil type
Precise and unique recommendations
Optimize nutrient use efficiency

Leverages artificial intelligence with historical yield data to run crop models
Frequently asked
questions.