Unlock your data for
more profit.
We unlock crop data to give you the answers you need to grow the healthiest crops possible.
By combining agronomic knowledge with data analysis we help you make more informed growing decisions and improve marketable yield.
Our data analysts
are farmers too.
Our team continues to innovate in the field and combine agronomy with data science to provide the best answers for farmers
Add Your Heading Text Here
We combine farming knowledge with technology to interpret the data using  methods that are proven to increase crop quality and yield.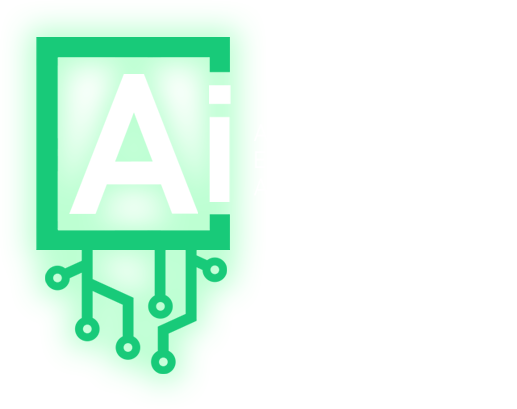 Visualize your data
with your personal dashboard.
Access your crop profile from anywhere. Easily review your nutrient reports, compare current data with historical critical values and receive custom recommendations.
We have been using NutriAnalytics for 3 years and have seen a noticeable increase in yield
I have been using dated critical values and from the first year on NutriAnalytics the improvement was immediate.
I love having my analysis and results all in 1 place. I get to see year over year comparisons which helps me with my planning.