Let us interpret your
growing data.
Whether it's precocity, nutrient levels, fertigation or weather impact, seed type, yield prediction or what ever questions you have,  we will provide you actionable insights.
Got Data? 
Let us remove the guess work for you.
We will help you identify new growing opportunities so you can achieve higher marketable yield.
Predict marketable yield potential
Predict crop quality parameters
Modelling using your soil and tissue data to develop actionable data
Incorporate cultivar, rootstock, region, and other cultural data
Maximize nutrient use efficiency
Find the interactive inflection points between different data inputs
Create insights into the interaction between major intervention points in the agricultural ecosystem
Easy to use dashboard of all your information
We combine farming knowledge with technology to interpret the data using a method that is proven to improve crop quality and yield.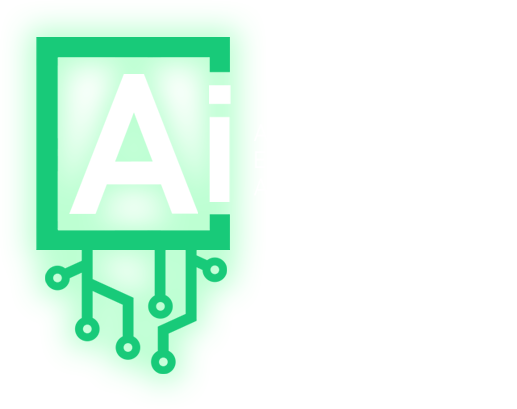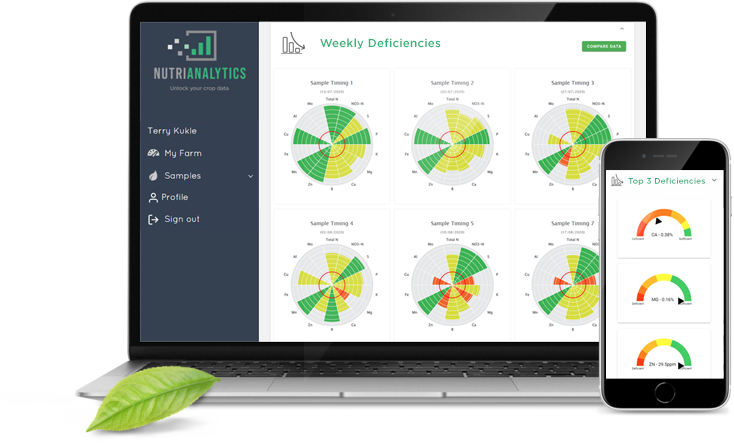 Visualize your data
with your customized dashboard.
Access your crop profile anywhere. You can easily review all your reports, compare current data with historical critical values, run your own models and receive custom insights.